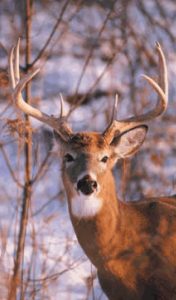 Little River County is located in southwest Arkansas. As of 2004, the population is 13,254. The county seat is Ashdown. Little River County is Arkansas's 59th county, formed from Sevier County on March 5, 1867 and named for the Little River. The county is separated from all other surrounding counties in the state by water (a characteristic shared only with neighboring Miller County), with the Little River, Millwood Lake and the Red River forming the boundaries of the county within the state.
Great pride has been taken to preserve the natural beauty and renowned abundance of fish and game this area has to offer.
The land in and around Little River County is rich and fertile. It contains an abundance of lime formations in some areas near White Cliffs, Okay, and Foreman. Through the years, major industries have located to Little River County because of it's ample and affordable resources. A fine balance of progress and preservation has kept the unspoiled beauty of Little River County one of the finest in the state.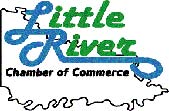 The future of Little River County is as limitless as the natural resources it possesses. To learn more, go to www.lrcounty.org.