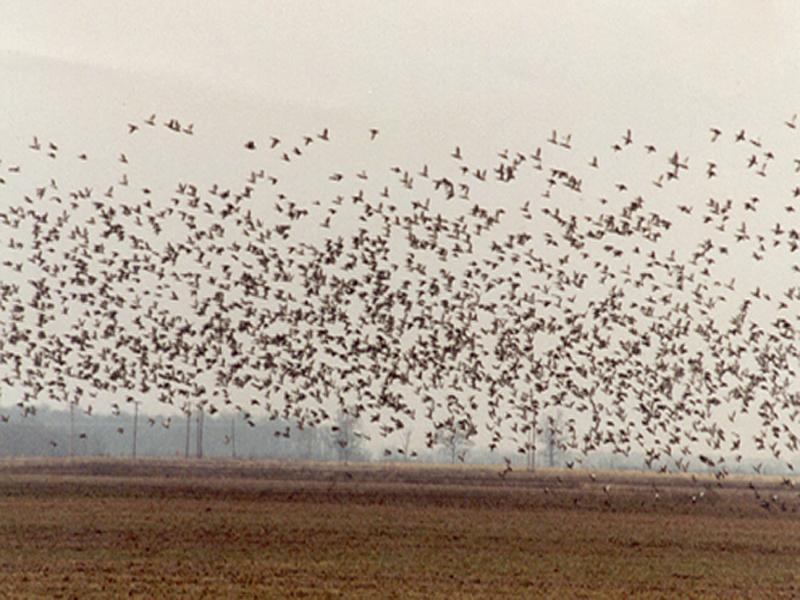 Legacy Ranch located in the Southwest corner of Arkansas, bordering the Red River, has been under development for the past ten years by the Ashley family. The primary reason in constructing the 6000 square foot facility is to provide luxury lodging during whitetail deer, elk, duck, and upland bird season for hunters and guests from all over the world.
---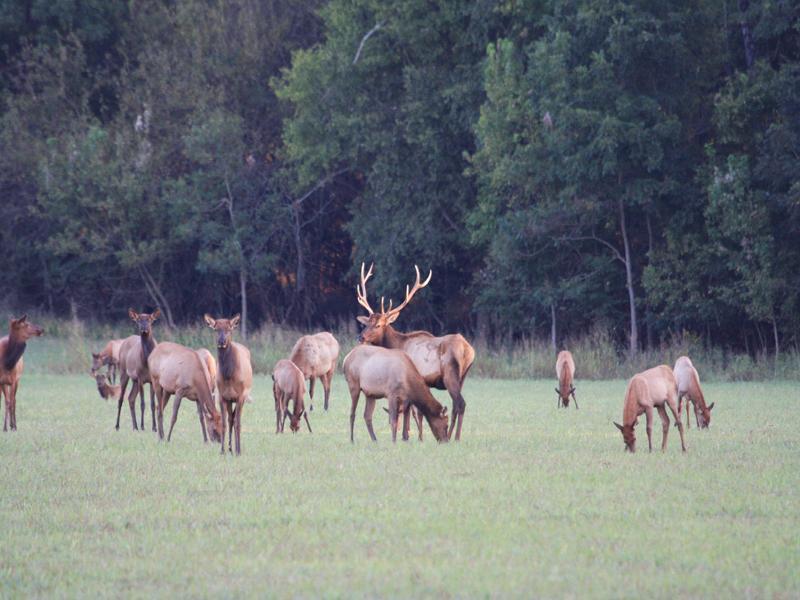 This is the place for the sportsman who has searched their entire life for that one huge buck or trophy elk! A place where you can take a limit of ducks, have an upland bird hunt, catch a hundred Florida Bass, put a Boone and Crockett class buck on your wall, and kill a Trophy Elk all in the same day. Legacy Ranch provides Guaranteed Trophy Elk Hunts, Trophy Whitetail Deer Hunts, Arkansas Hog Hunts, Arkansas Duck Hunts, Buffalo Hunts as well as Pheasant, & Quail Hunts
For more information about the ranch call toll free at 1-866-798-6031.